In a nutshell, I'm a lover of languages, education, progress, positivity and peace. I'm a polyglot and speak English, Spanish, French, Arabic, German, Hebrew and Portuguese with varying levels of fluency. Different cultures have always fascinated me ever since I was a child, and my passion for languages allows me to put my skills and determination to good use. I'm now President and Founder of Day Translations, Inc., an online global language services provider. We currently have 8 offices across the United States, as well as 3 international locations in Tokyo, Dubai and Seoul.
Love of Languages: High School Years
There are so many things that I love doing in life, but my main driving force every day is my passion for languages, which probably stemmed from my heritage. My father was a Lithuanian immigrant and my mother is a self-proclaimed Francophile and English teacher by profession. Living in Bartow, a small town in Florida where a large percentage of the population is Latino, I started to learn Spanish at around the age of eight.
Bartow is extremely diverse, and I immersed myself in languages and cultures. It was an exciting time in my early childhood, being surrounded by people with different beliefs and customs, and learning Spanish and Thai, via lessons recorded on tape. Before I finished high school, I already spoke fluent Spanish and French, as well as basic Lao, aside from my mother tongue, English. I have a need to be constantly learning and I kept pushing myself to be better at everything I did.
My interest in languages and determination to learn and be the best earned me an award at the State Spanish Competition held in Orlando, Florida. The award was for my distinguished Spanish acting skills and for my achievements in the Spanish language. I'm a staunch supporter of continued education, as I believe it's something everyone can do to keep up with the times.
I personally want to develop a deeper understanding of what distinguishes one person from another, and I find it exciting to know that words have very different meanings to different people depending on what language they speak. It's the minute nuances in words that's the most beautiful of all. Like people, it's the little details and idiosyncrasies, along with their cultural influences and beliefs that make them who they are; unique.
At college I was extremely focused and my days were filled with learning and striving for academic excellence. I had plenty of involvement with the local community and honing my foreign language skills. I attended the University of South Florida (USF) majoring in Spanish, and also took courses in Arabic and French. I went on to study a Master's Degree in Business Administration (MBA), with a focus on International Business, Economics and Entrepreneurship.
In 2007, I had enough knowledge and courage to establish Day Translations, Inc. from the ground up. I learned about the business through entrepreneurial courses, my own personal experiences, and through my sheer gut-feeling that my company would help people and corporations in need of language services.
Day Translations is named after my grandfather, Francis Day, who was an inspiration to me and my family, and one of the people who most influenced my life and personality. As an ex-marine officer, my grandfather was a disciplined man and instilled old-fashioned values in me that I still adhere to today; hard work, professionalism, formality and respect. The Day name continues to be an inspiration to me, and his legacy lives on in my company's work ethics, core values and everyday interactions.
I feel an enormous sense of achievement as Day Translations continues to make inroads into this very competitive industry. From one office in Tampa, Florida, to eleven domestic and international office locations, I'm proud to say that my company is truly a global player, offering outstanding translation, localization and interpreting services that not only rival, but exceed those provided by larger LSP companies.
I continue to seek new ways of improving on our services, as well as investing in my own personal development. The team at Day Translations is constantly innovating under my leadership, and we now offer cutting-edge localization services for technology corporations, voice-over services for the entertainment industry and immigration services in all languages. As for me, I'm currently studying German at the University of Tampa.
I'm very meticulous and committed to providing a professional service at all times, and our list of satisfied clients is getting longer all the time. I can't say that we've reached the pinnacle of our success just yet, as there's still so much to do and learn, but I'm happy to keep molding Day Translations vertically, as I love the challenges it presents.
I'm proud to be ranked as the best translation company to work for in terms of employee satisfaction on Glassdoor.com. Since I'm a product of the Tampa educational system and an alumni of USF, the community of Tampa has also listed my company as a VIA (very important asset). As a result of our consistent quality service, the Top 10 Reviews ranked us fifth in the 2015 Top Ten Reviews list, which was an incredibly satisfying way to finish another year of impeccable service.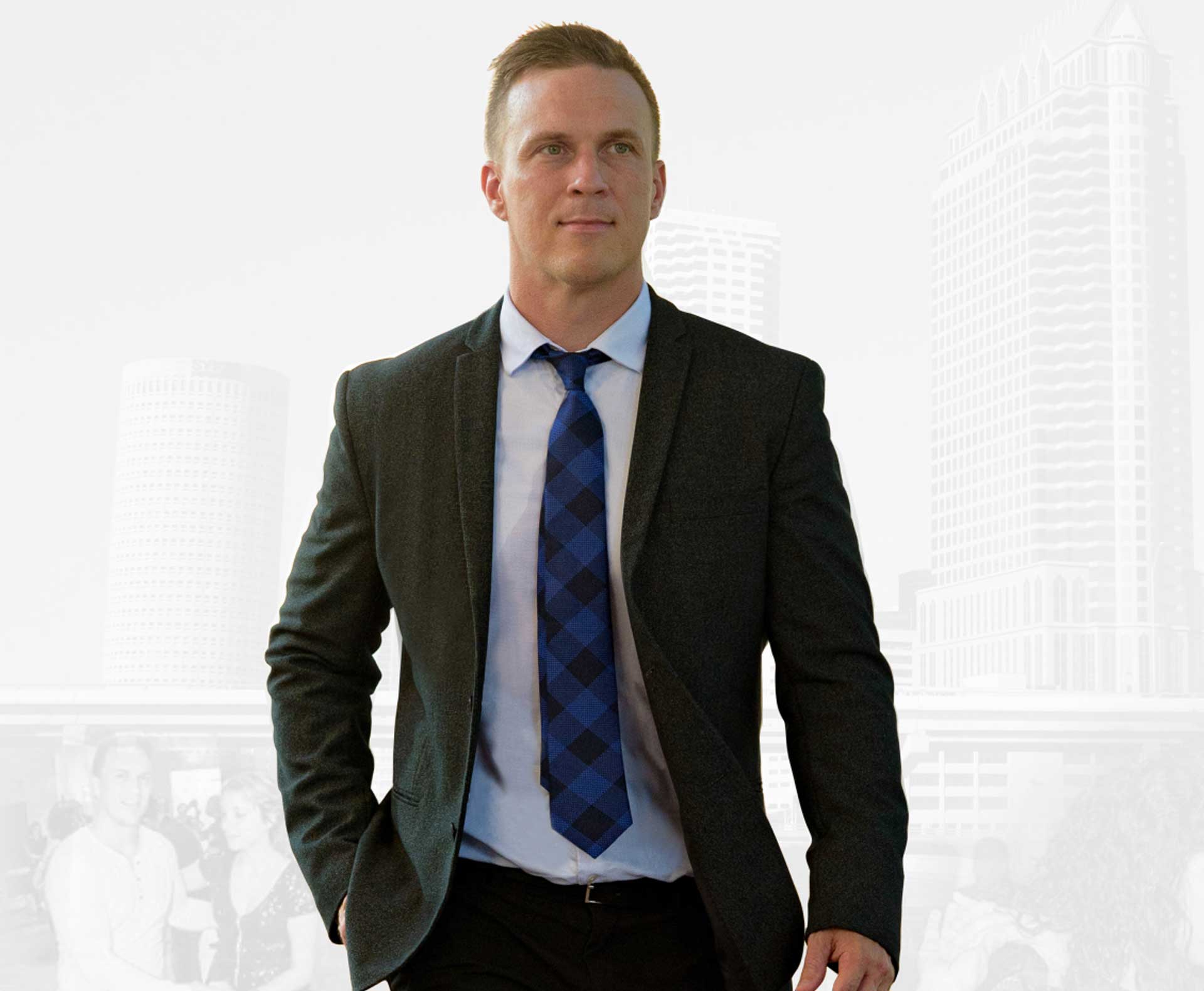 Today and into the Future
On any given day I think of ways to improve Day Translations. It could be re-designing our website, making it more user-friendly, or assessing the usefulness of new technologies and how we can harness them for our business. I want to create innovative ways of improving customer service, enhancing our already streamlined work flow and developing apps to bring our translation and interpreting services closer to clients.
We've already initiated a steady hiring and training program, as well as a more robust marketing strategy that focuses on digital marketing, alliance building and SEO. As voice-over and subtitling become more in-demand, we've also tapped into this exciting market, using voice-casting techniques to deliver specialized voice talent in foreign languages. This industry is very dynamic and as it continues to evolve and develop, the only way to be a step in front is to continue to innovate and stay on your toes at all times.
Giving Back to the Community
Helping preserve languages and improve global communications is about more than providing quality translation and interpretation services. At Day Translations, we believe in values, not hierarchies. Treating others with respect, giving back to the community and uniting people from all cultures forms part of our company's DNA. We support many charitable organizations including the Boys & Girls Club of America, Translators without Borders and Oxfam.
I'm very hands-on when it comes to managing Day Translations, and a typical day for me starts with answering emails from my phone and computer. I normally meet with my marketing team to discuss plans, followed by discussions with other managers for client, project and company updates. I also see to it that I have a meeting with my accountant to know the company's financial status.
I'm very involved in the hiring process. Together with our human resources specialists, we interview and decide on the people who will work well in our company. We have to be strict and demanding during our hiring process, because our work involves complete professionalism and dedication.
Aside from my regular routines, I represent the company in trade conferences, seminars and other meetings about IT, e-commerce, and other industry gatherings that I know will contribute to our company's development and growth.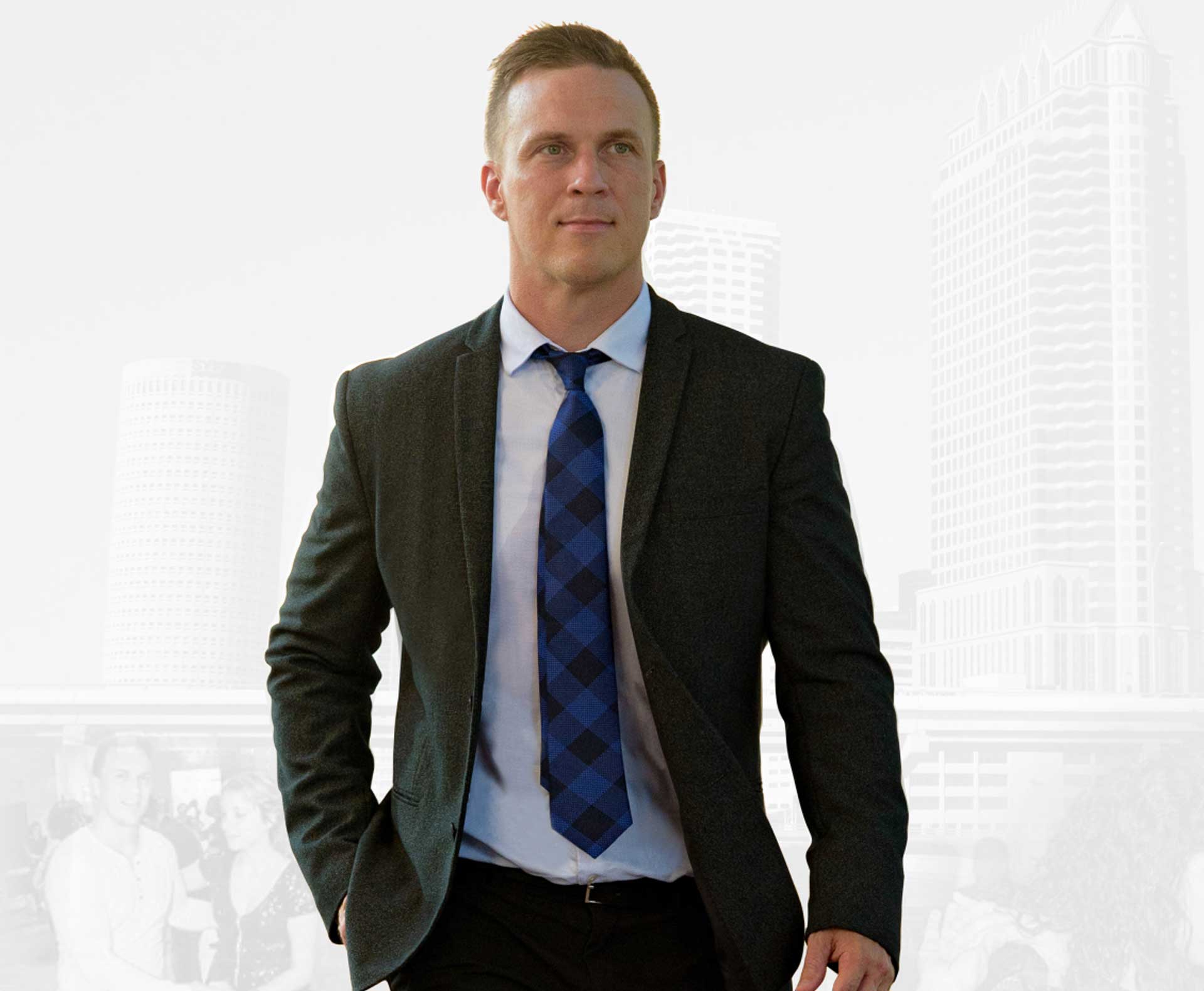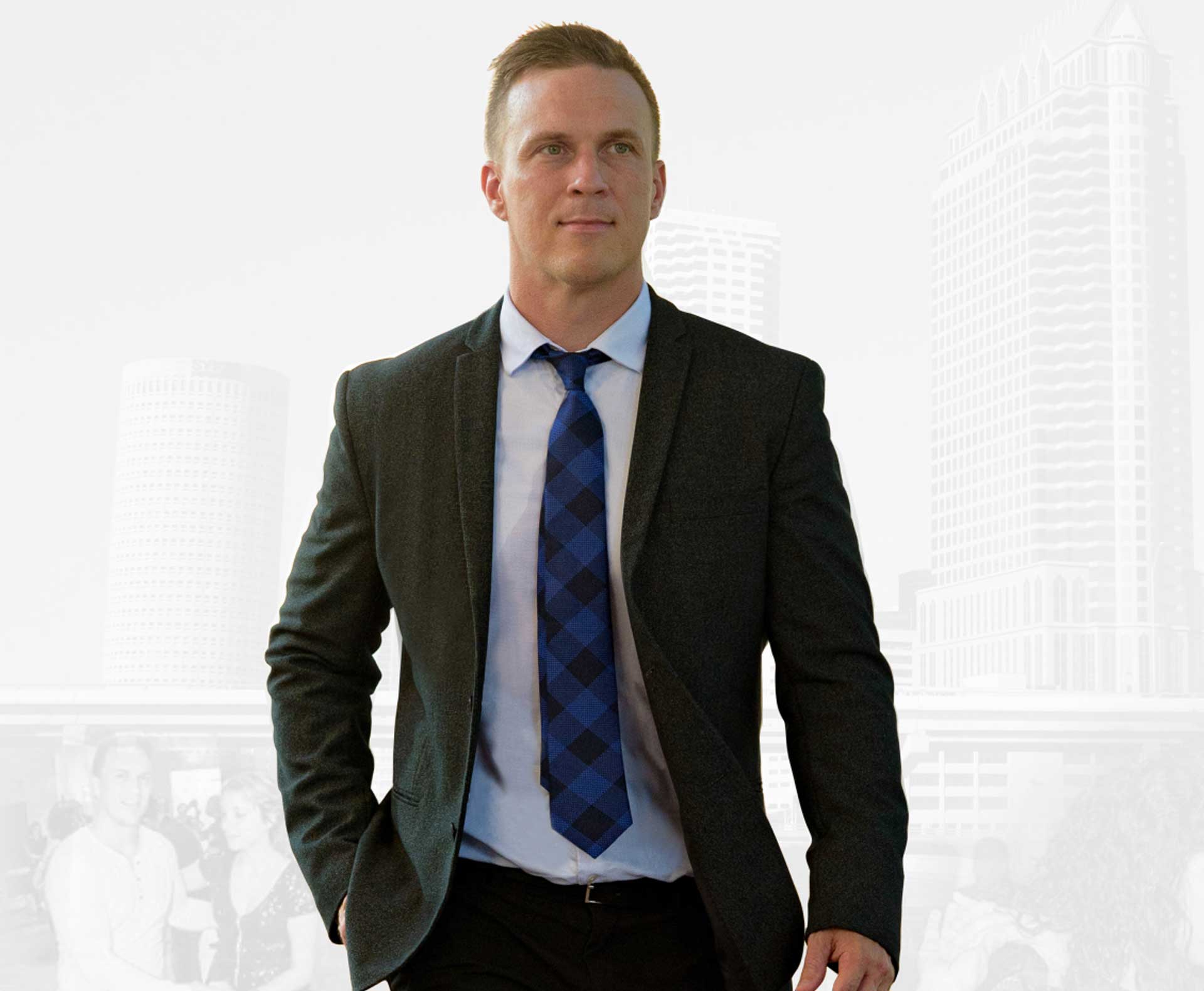 My Ideas and Inspirations
I love technology and embracing change. I wish there were more openness among people in all positions, cultures and walks of life, and do my best on a daily basis to help foster a greater understanding between societies, religion and race.
Sharing ideas with my employees allows them to make their own decisions, suggest newer and (sometimes) better ideas and instill in them a sense of company and personal purpose. We use all forms of communication tools, not only because they are essential to our business, but also because they help with productivity. Through these tools we always convey professionalism and treat everyone with respect, whether we're speaking on Twitter, Facebook, or Skype.
I will continue to insist upon professionalism at all times, because respecting others defines your personality and your personal values, and that reflects greatly on your business and its growth and success. I may not have a personal hero, but I'm inspired by the ideas of several people, including Biblical characters, my grandfather and Cristiano Ronaldo, a soccer player who I believe is a great example of how hard work and perseverance pay dividends in the end.
My Not-So Secret "Secrets"
Now it's out. I'm a lefty, but not too many people know about it! I'm a first generation American of Lithuanian ancestry. I love to dance, and salsa is one of the dances I excel in. I compete in salsa competitions, which is exhilarating and stress-relieving. I listen to R&B music and especially love Luther Vandross, Teddy Pendergrass and Marvin Gaye.