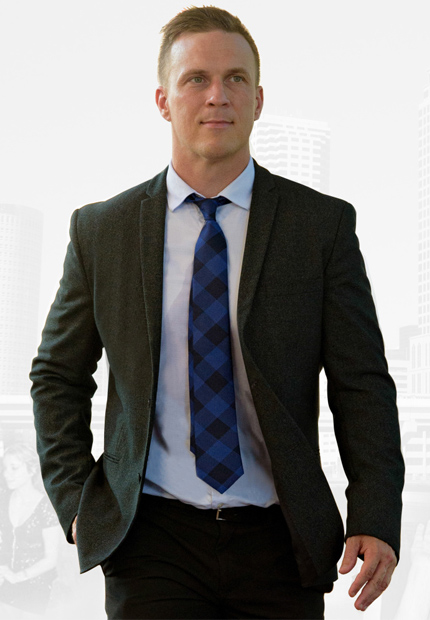 Promoting peace through education, tolerance and cultural awareness
Entrepreneur         Linguist         Public Speaker
I am …
Soccer is one of my many passions. It allows me to socialize with my friends and brings me in close contact with people from other cultures.
I love to dance and salsa is one of my favorite styles. I regularly compete in salsa competitions, as I find it exhilarating and stress-relieving at the same time.
Languages have always fascinated me, ever since I was a child. I'm proud to be a true polyglot and happy to combine my skills and passions daily.
Need Help with a Large Project?
Watch this detailed interview by PT Money's Phillip Taylor. Learn how I started my company, Day Translations, from scratch to become one of the leading online translation companies in the world.